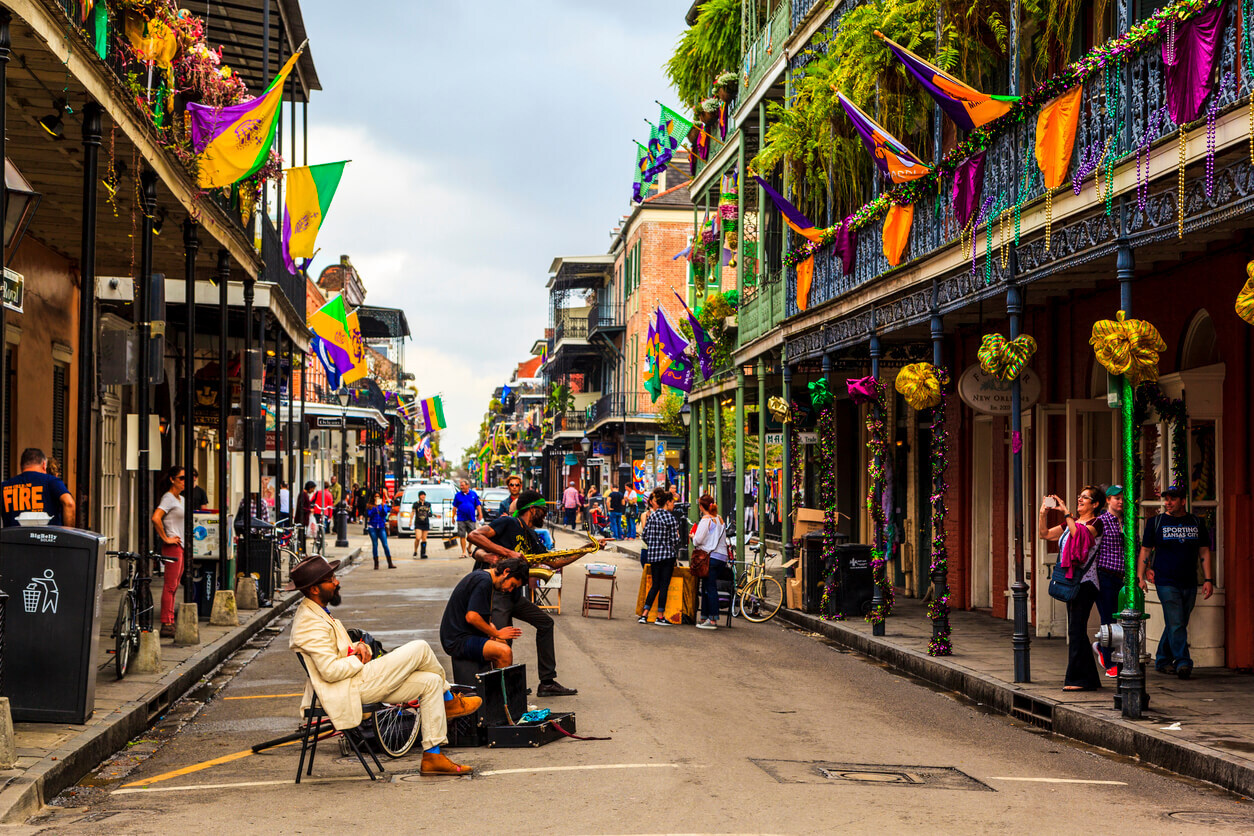 Summer Update
Summer Update: We have been busy updating our Nola Shirts website with brand new product. Our polo offering now includes the comfortable-high quality and environmentally sustainable Tasc Performance Cloud Polos. We also added the super comfortable-light weight Bella/Canvas Tri-Blend T-Shirts. We now offer hand delivered orders within 24 hours of receipt for our New Orleans and surrounding area customers. Don't sweat it stay inside and beat the heat send the order and forget about it. New Orleans Saints Fans, LSU Tiger Fans, and Tulane Green Wave Fans we have your team colors. Grab a new cool Nola Polo or T Shirt and wear it to the next HOT Football Game coming up soon! Golfers we have not forgotten about you. Be the coolest member of your foursome by donning the fastest growing golf polo in the country while embracing New Orleans soul with style! Last but not least, all grooms looking for that unique Nola gift for your groomsmen, look no further our polos and T Shirts are the perfect fit! We also have quantity discounts if you have 6 or more in your party. Send us a message with quantity size and color. We will send a quote within 24 hours. See you later Mr Summer and welcome Mr. Fall! Bring those lower temperatures with you!!!!!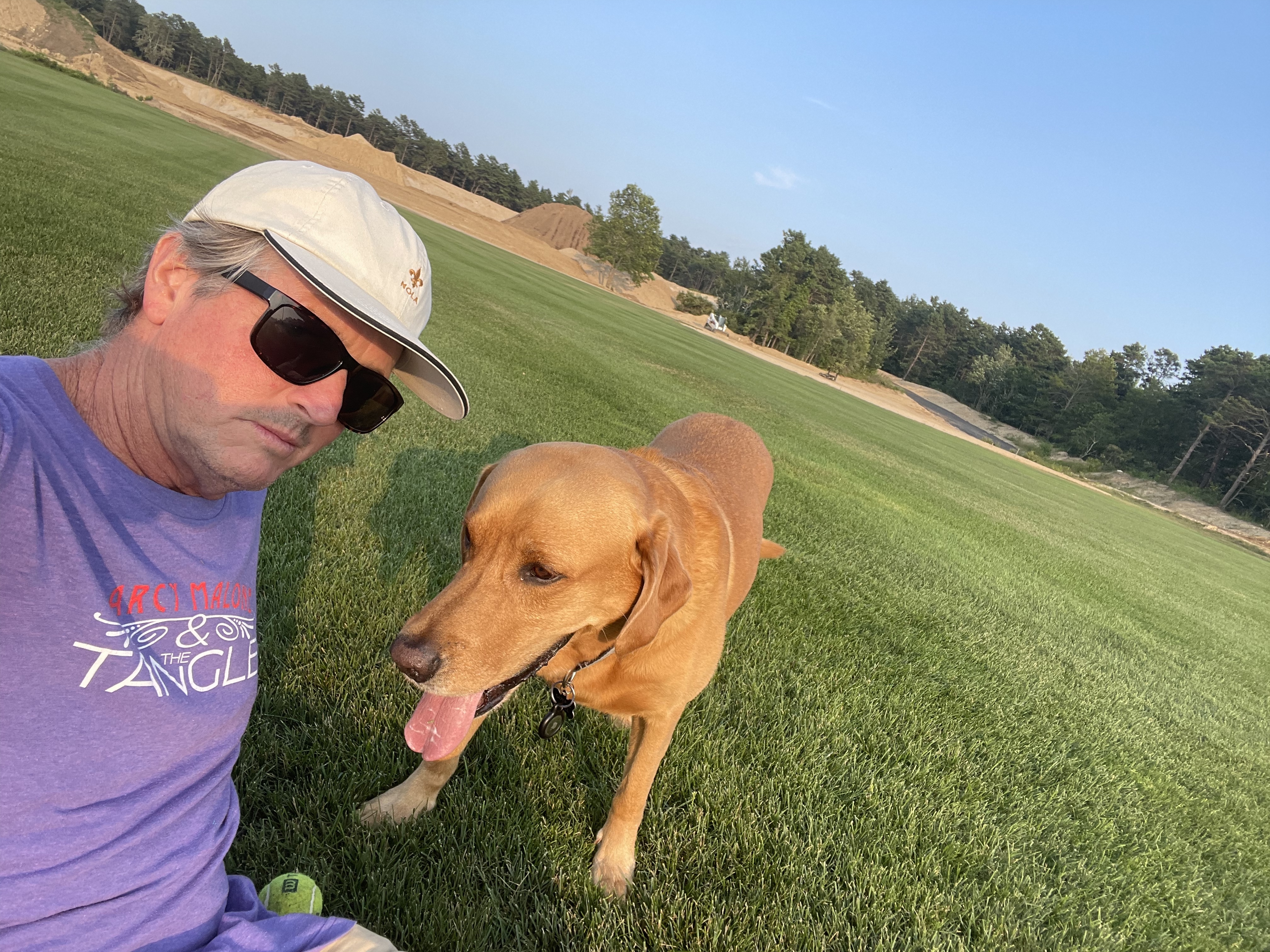 Great Groomsmen Gifts!
Happy Monday. Rolling on the road w my cool new hat on! These hats make great groomsmen gifts (Saz isn't included!).
Read More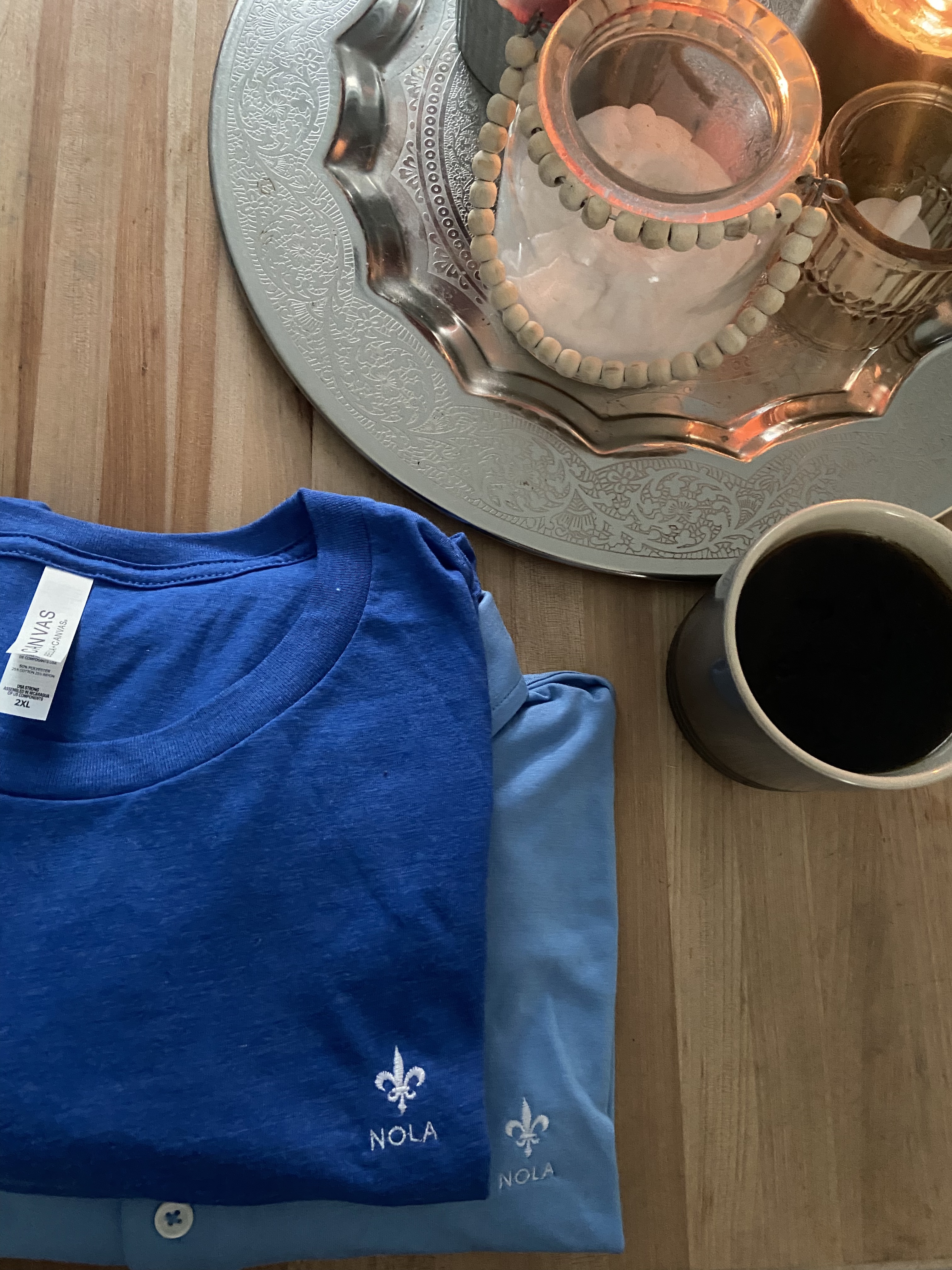 Grab a cup of coffee and head out the door!
We are having a cup of iced coffee and rolling out the door. Colorado here we come. These new shirts are enough to keep you cool on this hot Friday!
Read More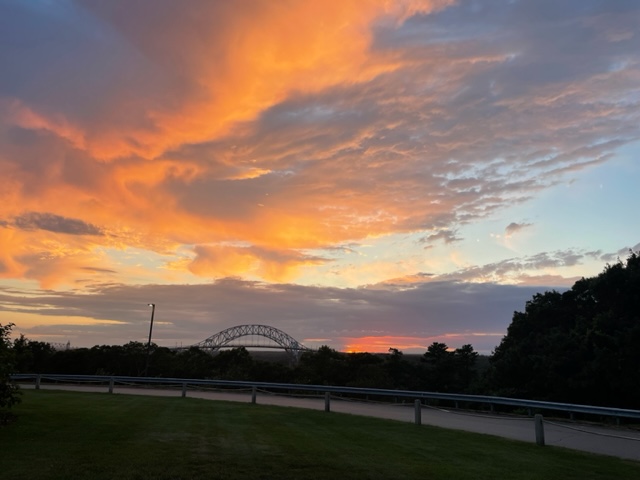 Good Morning America How Are Yah?
A great line from City of New Orleans by Willie Nelson. I remember listening to this tune in the back of my Dads car rolling on cross country trips to Colorado with the family. I just knew Nola was cool when Willie wrote about us! Embrace New Orleans Soul with Style! We even have group rates for Groomsmen gifts as well as group discounts. Check us out!
Read More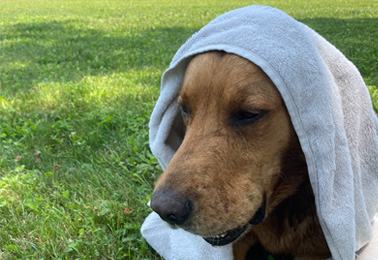 OUR NEW WEBSITE IS LIVE!
Good Tuesday morning to all. Yes its Tuesday and Saz looks like he is recovering from a baseball filled weekend! Our new website is live! Big things coming stay tuned!!!